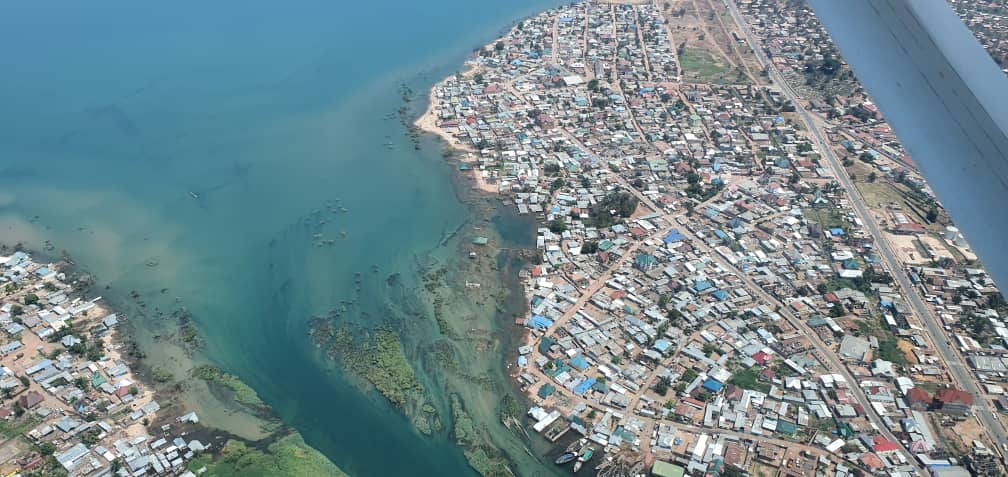 KEA has been awarded a contract for 2 Cessna C208B aircraft for Humanitarian Air Services in the Tanganyika Province of the Democratic Republic of Congo. Since April 2020 we have been providing transportation of passengers and cargo in support of humanitarian efforts. The area of flight operation is currently the Tanganyika province in the South East of the DRC, with Kalemie as our Main Operations Base.
KEA is currently providing transportation of humanitarian passengers and cargo with 6 flights per week in the Tanganyika Province of DRC
Flight operations are scheduled 6 days per week, and operated to the airports of Kalemie(FZRF), Nyunzu(FZRN), Kongolo(FZRQ), Kabalo(FZRM), Manono(FZRA) and Moba(FZRB). Infrastructure and facilities are developing since Kalemie gained the status of chief town of the Tanganyika province.